Service / Engineering
Design. Implementation. Optimisation.
Our customers are free to focus on their core business while we take care of their problems. We guide the customer through the entire process – from analysis to optimising and maintaining existing plants.
DESIGNING & ENGINEERING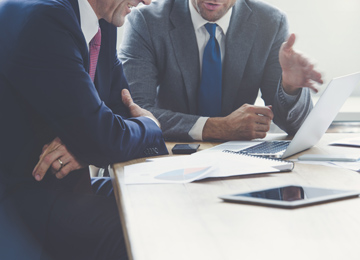 Based on 15 years of experience and in close cooperation with our clients, we design and build for you exhaust air treatment and gas desulphurisation systems. Our experienced engineers guide you through all the design and construction stages. During this process we find the optimal solutions even for the most challenging jobs.
We are of course also happy to assist you in all aspects of statutory approvals.
Documents on explosion protection
Approval process as per BImSchG (German Federal Pollution Control Act)
Design of gas and air treatment systems according to process engineering requirements
CAD design
From 3D construction for parts and systems to production detailing
From freehand sketch to ready-to-use system
INSTALLATION & COMMISSIONING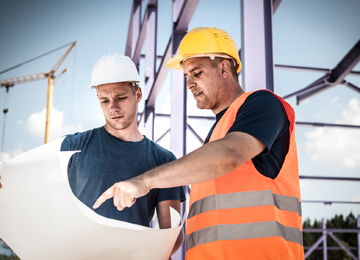 Professional and responsible installation and commissioning by UGN staff is the key to a perfectly running system. Our highly trained and experienced experts guarantee top quality and smooth operation of your UGN system.
We supervise system installation, and our engineers take care of the commissioning. If need be, we perform the commissioning in cooperation with the official monitoring authorities.
INSTALLATION:
Systems made of plastic material or stainless steel
Piping construction
Installation team equipped with state-of-the-art service vehicle for operation throughout Europe
COMMISSIONING:
Worldwide operation
Commissioning of UGN and third-party systems
24-hour service if agreed
Leak tests on landfill gas, biogas, and other plants
State-of-the-art measuring equipment in the hands of experienced engineers
Extensive system documentation
Hands-on training and operator briefing on site
MEASUREMENT & ANALYSIS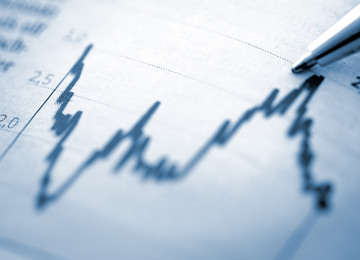 Benefit from our long years of experience, resulting from collaboration with industrial enterprises, consulting engineers, towns/municipalities and associations. Our services in this area comprise:
Emission measurement, emission analysis, emission evaluation (exhaust air, biogas, landfill gas)
FID field measurement
Monitoring gas and exhaust air processes
Sampling
Lab analysis (external)
Measurement data analysis
Complaint management
Analysis report with recommendations for actions to be taken
MAINTENANCE & SERVICE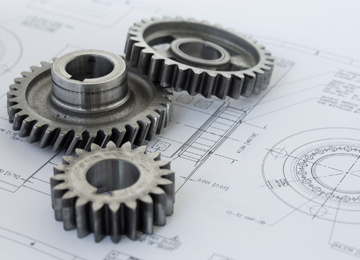 We are happy to take care of maintenance and service of your UGN or third-party system. Our service is based on a customised maintenance contract or an individual offer and comprises:
Filtering material exchange and disposal
Cleaning/exchanging parts according to maintenance plan
Cleaning process water overflow
Performance checks
Repair of damaged systems or assemblies
Immediate emergency assistance
Remote maintenance
Professional care and maintenance is crucial for the smooth operation, technical condition, and performance of your exhaust air treatment or gas desulphurisation system.
Maintenance saves you money, ensures maximum operational safety of your system, extends the service life and guarantees stable operation.
PLANT OPTIMISATION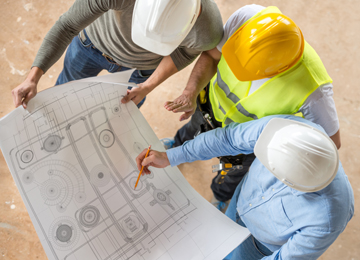 New product requirements, changing legal regulations, or economic reasons may make it necessary to optimise your exhaust air purification or biogas desulphurisation system. There are many optimisation measures that can be taken, but which are the really effective ones?
Consult our expert team for a process analysis and increase your system performance:
Revision of plants in terms of functionality and energy efficiency
Efficiency measurement
Measurement of fluidic parameters
Setting up optimisation schemes
Cost estimates
TEST & PILOT SYSTEMS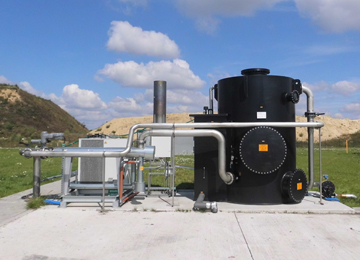 The best way to show the capabilities of our filtering material and the system technology is a real-life test.
This is why we can provide you with a test and pilot system along with a matching measuring and analysis programme. Based on a real-life situation, you are therefore able to evaluate the necessary design data.
Benefits for you:
Reliable evaluation of specific values of the raw air
Determination of the best suitable treatment process
High planning reliability
Efficient determination of costs of investment
UGN® FILTERING MATERIAL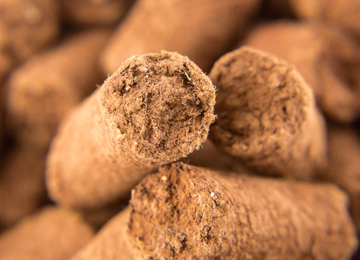 The core of our system technology and the basis for system optimisation lie in our filtering material:
UgnCleanPellets® Basis → for exhaust air treatment
UgnCleanPellets® C 3.5 → for exhaust air treatment
UgnCleanPellets® S 1.0 → for exhaust air treatment
UgnCleanPellets® S 3.5 → for exhaust air treatment and gas desulphurisation
UgnCleanPellets® BIO S 3.5 → for gas desulphurisation
UgnCleanTubes® S 3.5 → for gas desulphurisation
Made of recycled material, this filtering material is particularly sustainable and resource-conserving. We produce all the materials at our Gera site and can therefore guarantee highest quality standards and maximum flexibility. Moreover, this allows the filtering material to be defined and customised to your needs and application with special filter properties.
PLASTICS: CUTTING & WELDING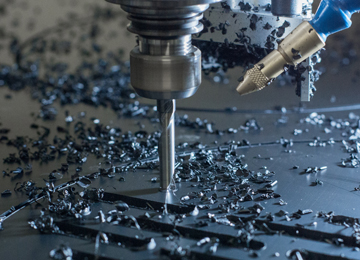 At the Gera site we produce our gas purification systems from plastic material, as well as manhole biofilters, sewer infiltration water barriers, pipe filters, and emission barriers.
We use a state-of-the-art fully automatic CNC machine (working range 3,000 cm × 2,000 cm, processing of PE, PP, PVC, acryl), and we have decades of experience in plastics processing.
In the field of plastics processing: cutting and welding, we offer the following services:
Batch production and one-off production of cutting parts
Contract manufacturing
Hot gas welding for plastic materials by means of hand-held welding gun, extruder, hot-plate welding machine, calibre welding machine
Plastics container production and plastics tank repair (such as fuel tanks or tanks of agricultural machinery)
LANDFILL MONITORING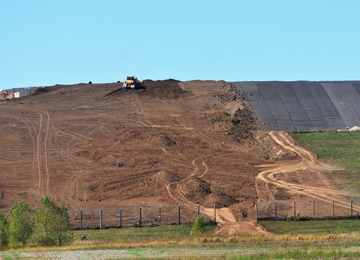 For existing landfills, we offer landfill monitoring as a means of surveillance. In the scope of this monitoring, the following is checked, documented, and analysed on a regular basis:
Landfill gas emissions (FID, ground air, laboratory gas analysis)
Surface water
Groundwater
Leachate
The results are presented in a factual summary and analysis report containing tabular and graphical evaluations.
As a rule, these results and the analysis of the performed checks must be presented to the surveillance authority and made available to the public on an annual basis.