Rietzler Gruppe
Under. One. Roof.
As part of the family-run Rietzler Gruppe
we are a reliable partner for our colleagues, and are always at hand when our know-how is required.
The Rietzler-Gruppe corporate group
As part of Rietzler-Gruppe GmbH and its network of SMEs, we cooperate closely with
over 200 colleagues.
Our partners are the engineering firm, "R & H Umwelt GmbH", and the environmental laboratory, "Analytik Institut Rietzler GmbH". Thanks to the different core competencies and the holistic management of a traditional family company, we can create synergies and enjoy close cooperation on projects.
R & H Umwelt GmbH
R & H Umwelt GmbH is based in Nuremberg and has further locations throughout Germany. Founded in 1986, it is a specialist partner when it comes to expert evaluations of ground, water, air, and infrastructure. As an engineering, consulting and planning company, R & H takes an interdisciplinarian and holistic approach so that it can develop the most optimal and cost-effective solutions with its customers.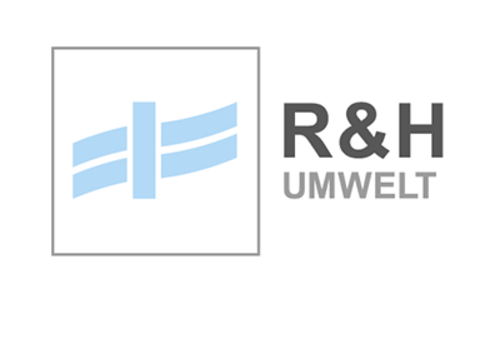 Analytik Institut Rietzler GmbH
Analytik Institut Rietzler GmbH's experience spans several industries making it an optimal partner when it comes to analysis, sample taking, and emissions and work protection. With more than 100 employees, the company keeps setting the highest standards for analysis in the environmental industry by demanding of itself the highest quality.