Industries
Wide range. Without restrictions. Versatile.
To provide a company with a customised exhaust air treatment or desulphurisation solution, all processes and workflows of that company must be thoroughly analysed.
We put a great emphasis on industry-specific analysis and the best solution for the customer.
INDUSTRY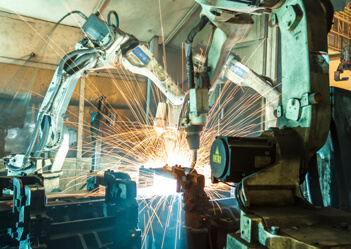 Every industrial operation is unique and requires high flexibility and versatility. We have worked on numerous projects with industrial companies from several sectors, which provided us with the opportunity to gain broad experience with industry-specific requirements.
The sectors we work with include:
Waste management
Foundries
Timber industry
Plastics industry
Oil mills
Paper industry
Textile industry and many more
Please do not hesitate to get in touch with us for your industry-specific solution, or to send us a non-binding request >>
CITIES & MUNICIPALITIES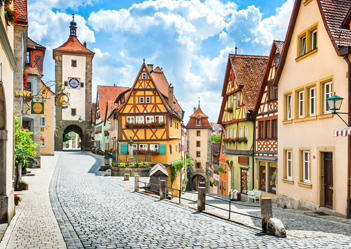 For over 15 years we have been supporting cities and municipalities in purifying exhaust air from wastewater treatment plants. For disposal companies we offer systems for effective gas desulphurisation.
Our services for municipal authorities range from standard filters to modules to complex solutions for
Sewage plants, pumping stations, sewers, soak pits, detention tanks, grit chambers, inlet structures, thickeners, pumping and expansion chambers.
Municipal disposal companies
Landfills
Our range of services includes
Supplying filters and filter systems
Supplying filtering material
Measuring
Laboratory analyses
Emission reports
Action plans
Complaint management
and many more
Please do no hesitate to get in touch with us for your individual solution, or to send us a non-binding request >>
AGRICULTURE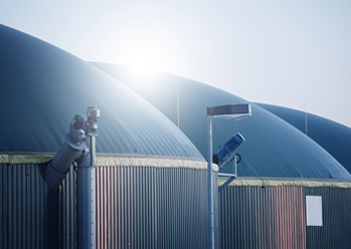 Our company provides tried and tested products to remove hydrogen sulphide from the biogas produced in your agricultural biogas system.
Our desulphurisation system:
UGN®-BEKOM H system … for raw biogas treatment for later use in a CHP plant
Please do no hesitate to get in touch with us for your individual solution, or to send us a non-binding request >>